Are you tired of being just another guy in the crowd? Do you want to be the ultimate accessory to your partner and live a life of luxury? Look no further! Here are 10 steps to becoming the ultimate trophy husband.
1. Hit the gym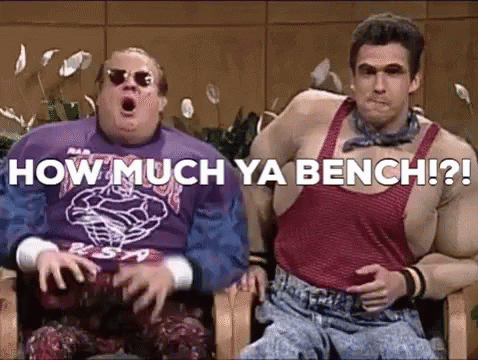 You don't have to be a fitness model, but being in shape is important. Hit the gym, go for a run, or try a new workout class. Not only will you feel better, but you'll also look better.
2. Hire a personal shopper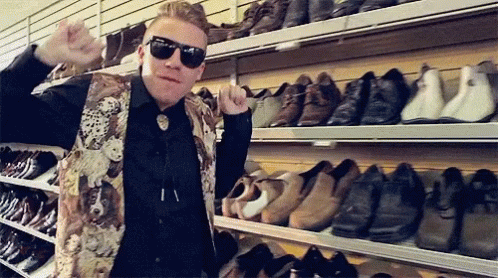 Let's be real, shopping can be a hassle. Hire a personal shopper to do the work for you. They'll keep you up-to-date with the latest fashion trends and make sure you look your best.
3. Learn to cook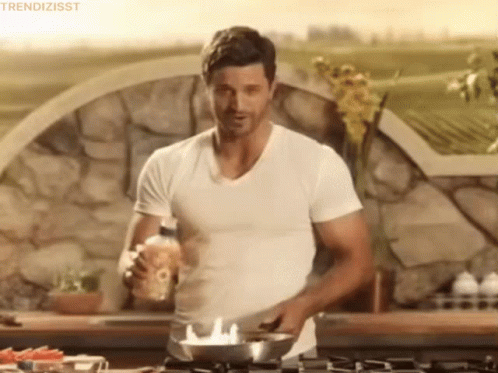 Impress your partner with your culinary skills. Take a cooking class or watch some tutorials online. Not only will your partner appreciate it, but you'll also be able to show off your skills at dinner parties.
4. Keep up with grooming
Don't neglect your grooming routine. Keep your hair cut and styled, and make sure your facial hair is well-groomed. And don't forget to moisturize! Your partner will appreciate the effort.
5. Dress to impress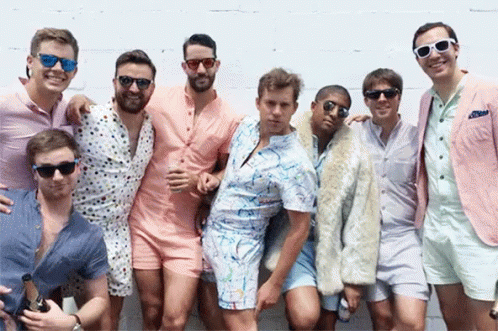 Your wardrobe is a reflection of who you are. Invest in some high-quality pieces that fit well and make you feel confident. And if you're not sure what to wear, ask your personal shopper for some advice.
6. Plan romantic dates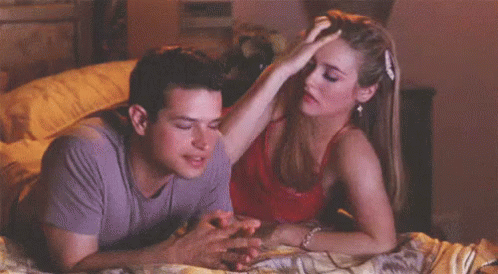 Don't leave all the planning to your partner. Surprise them with a romantic date night. Plan a picnic in the park, a sunset boat ride, or a weekend getaway. Your partner will love the effort you put in.
7. Keep the spark alive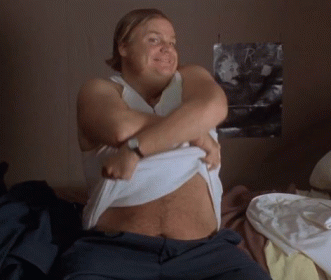 Intimacy is important in any relationship. Make sure to keep the spark alive by trying new things in the bedroom. And if you need some inspiration, check out some online resources or talk to your partner about what they like.
8. Support your partner's goals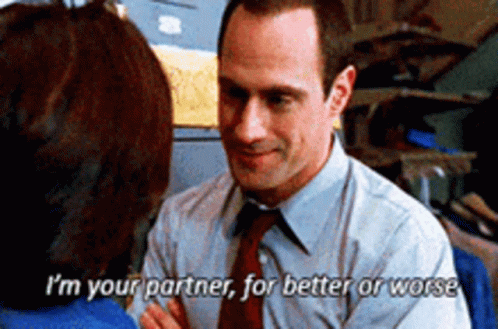 Your partner's goals are just as important as yours. Be there to support them and cheer them on. Whether they want to start a new business or take a trip around the world, be their biggest cheerleader.
9. Be a good listener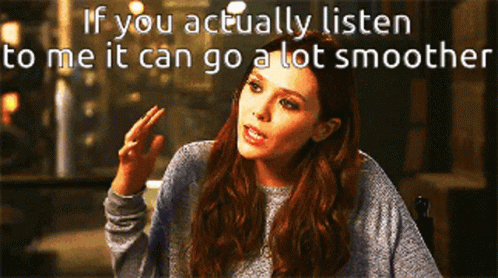 Communication is key in any relationship. Make sure to listen to your partner and be there for them when they need it. Ask them about their day, their hopes, and their dreams. And don't forget to give them a shoulder to lean on when they need it.
10. Have fun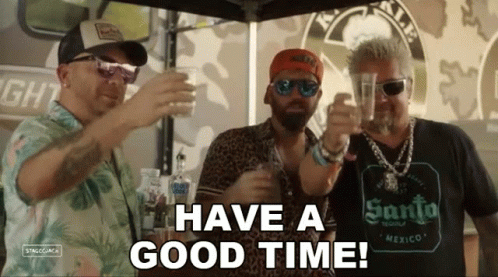 Being a trophy husband should be fun! Don't take yourself too seriously and enjoy the ride. Laugh, dance, and make memories with your partner. After all, life is too short to be anything but happy.
Remember, being a trophy husband is all about living a life of luxury and leisure, and being the perfect accessory to your partner. Follow these tips and you'll be well on your way to becoming the ultimate trophy husband.